Our Service Offerings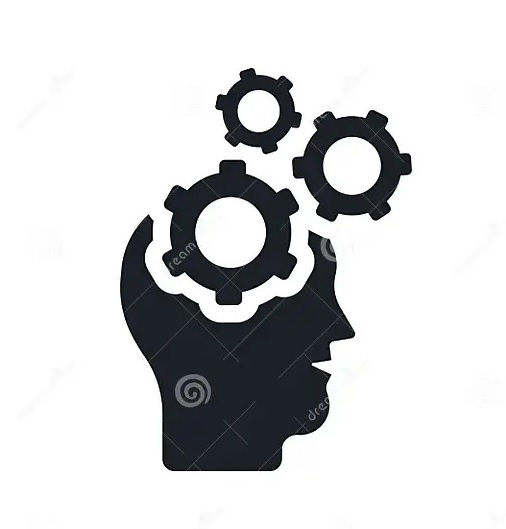 We provides an enterprise-class Business Intelligence solutions across Industries using Qlik, Power BI, Tableau tools. We help you in converting raw data.
Read More ..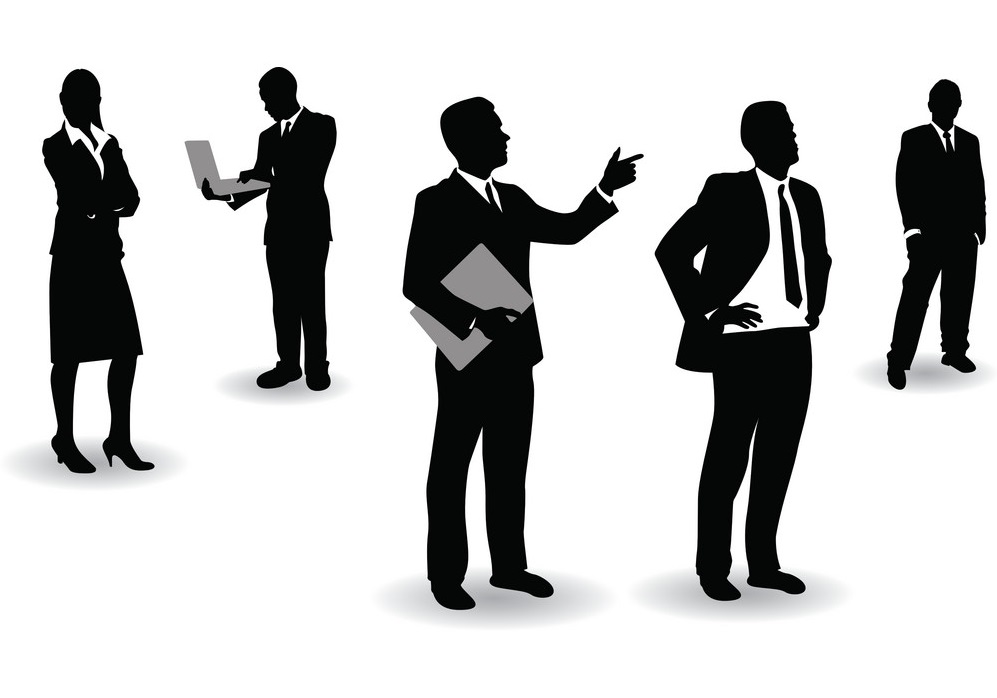 A professional service is an intangible product that a contractor or product vendor sells to help a customer manage a specific part of their business.
Read More ..
It helps you to reinvent your application portfolio through an Innovative and emerging technologies to increase your Business efficiency.
Read More ..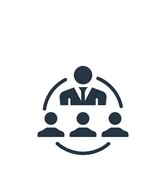 Our HRMS Product enables to define, automate and streamline end to end HR processes with industry standard compliance for any business domain.
Read More ..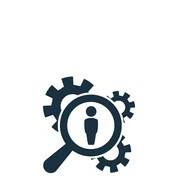 Our In-house recruitment helps you to fulfill your staffing related need,now and in the future. KAN INFOS provides Staffing services across PAN India.
Read More ..
KAN provides Technology & Non- Technical training to your staff to enable them to adapt themselves into dynamically changing environment.
Read More ..